Why Sponsor
Increase your visibility, credibility and opportunity in this vital market
The Advancing Healthcare Awards offer you an exceptional opportunity for your organisation to be linked with the highest standards of practice by allied health professionals, healthcare scientists and those working alongside them:
Maximise your brand exposure. Enjoy extensive coverage over the full programme and at the ceremony
Align your brand as the expert in your chosen field by sponsoring relevant categories
Present an award on stage to your sponsored category winner including the supply of images for promotional use
Raise your profile among these key professionals in all specialities
Meet key players in healthcare
Reinforce your reputation as innovators concerned with improving patient care
Associate with best practice and playing a part in promoting it
Network with other guests on this memorable occasion.
Attendees and judges include:
Chief executives, directors, department heads,
Clinical leads, association representatives, executive director,
Head of therapies, assistant director, chairs,
AHPs and Healthcare Scientists.
Previous Sponsors include: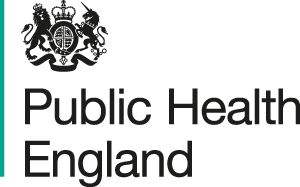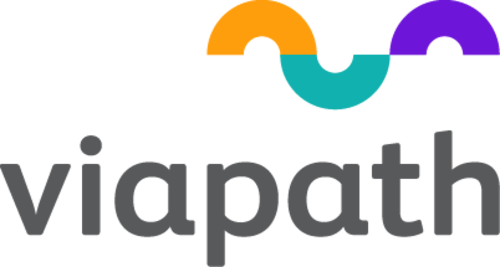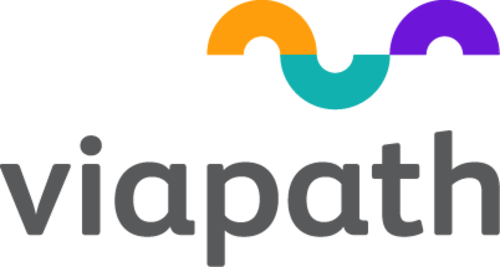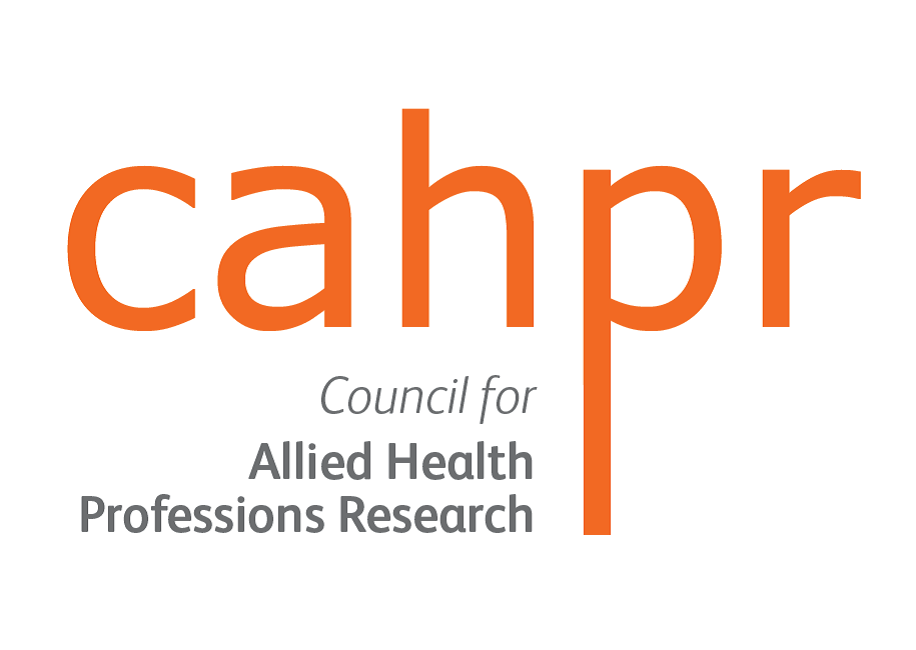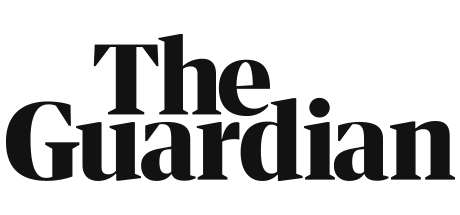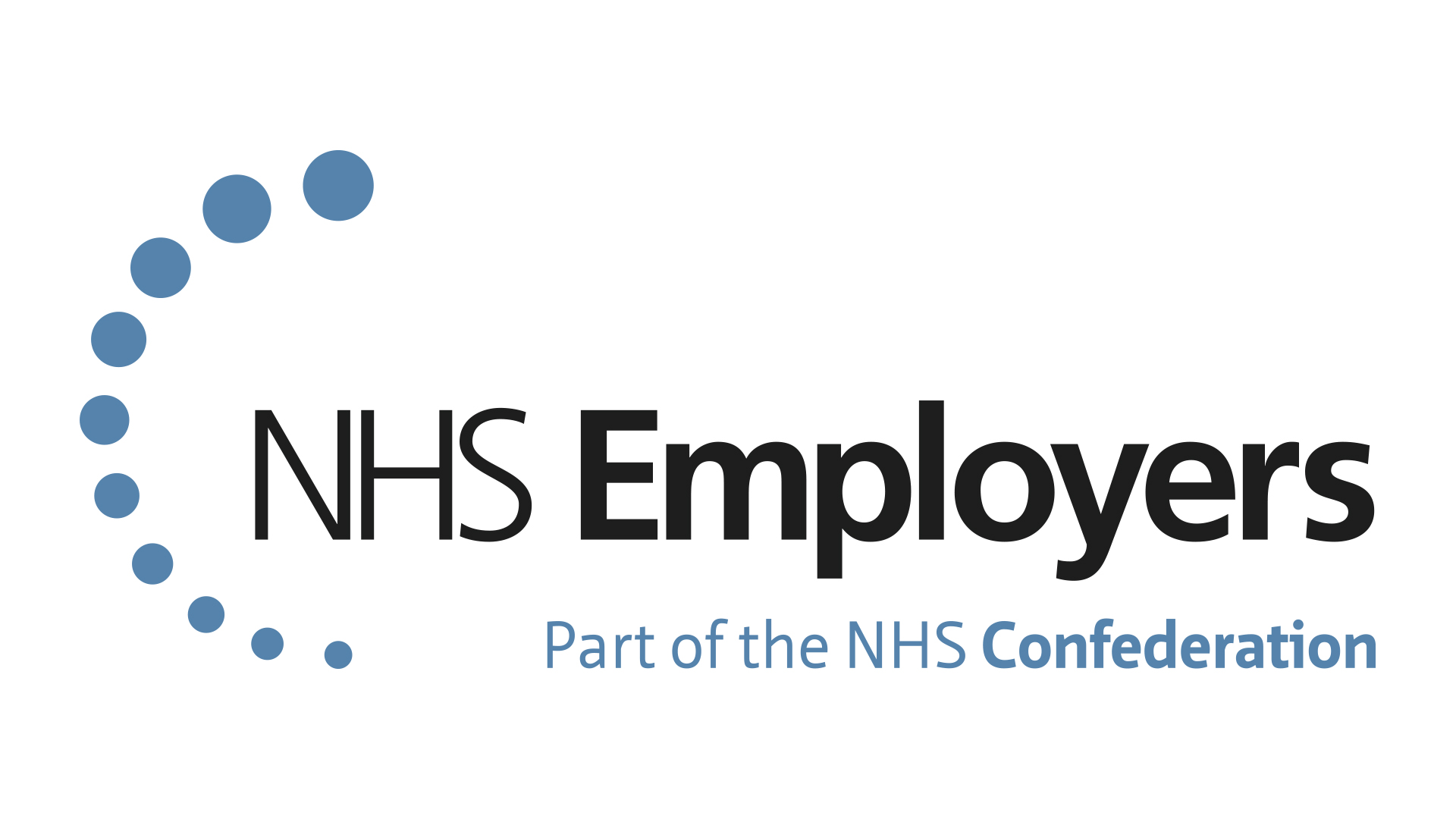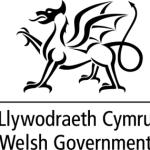 The Advancing Healthcare Awards
The Advancing Healthcare Awards have been running for almost 20 years and recognise the work of allied health professionals and healthcare scientists and those who work alongside them in support roles, leading innovative healthcare practice across the UK.