Advancing Healthcare Awards NI
Following the success of the UK Advancing Healthcare Awards, the Northern Ireland awards were launched in 2014 to highlight the particular achievements made by allied health professionals and healthcare scientists in the region. Since then the awards have been run in Northern Ireland four times and each year they just get better and better. In 2018 we had almost had almost 60 entries with many superb examples of multidisciplinary and partnership working; and many key messages for others wanting to explore whether these projects could be adapted and adopted on their patch.
To find out more take a look at the Winners' Guides and watch this space for news of the next Northern Ireland Advancing Healthcare Awards.
If you are interested in finding out more about the awards or becoming a sponsor, please contact Phil - phil@chamberdunn.co.uk 
Thank you to our sponsors and supporters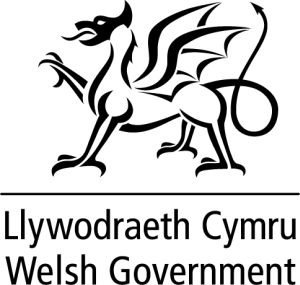 For all of the latest updates sign up to our mailing list
The Advancing Healthcare Awards
The Advancing Healthcare Awards have been running for almost 20 years and recognise the work of allied health professionals, healthcare scientists and those who work alongside them in support roles, leading innovative healthcare practice across the UK.