Allied Health Professionals and Healthcare Scientists Awards Sponsors
The Advancing Healthcare Awards Wales ceremony organised by Chamberlain Dunn will be held on Friday 26 November (3-5pm).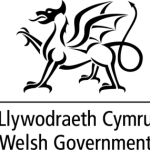 Welsh Government is the devolved government for Wales. The long term action plan A Healthier Wales sets out our vision for integrated health and care. It encourages health and social care organisations on a national, regional and local level, to develop new ways of working seamlessly together to improve the response to local needs.
The plan includes actions to help kick start the transformation, these are delivered through a Transformation Programme which also includes a Transformation Fund.  The purpose of the fund is to speed up the development of selected new models of seamless local health and social care.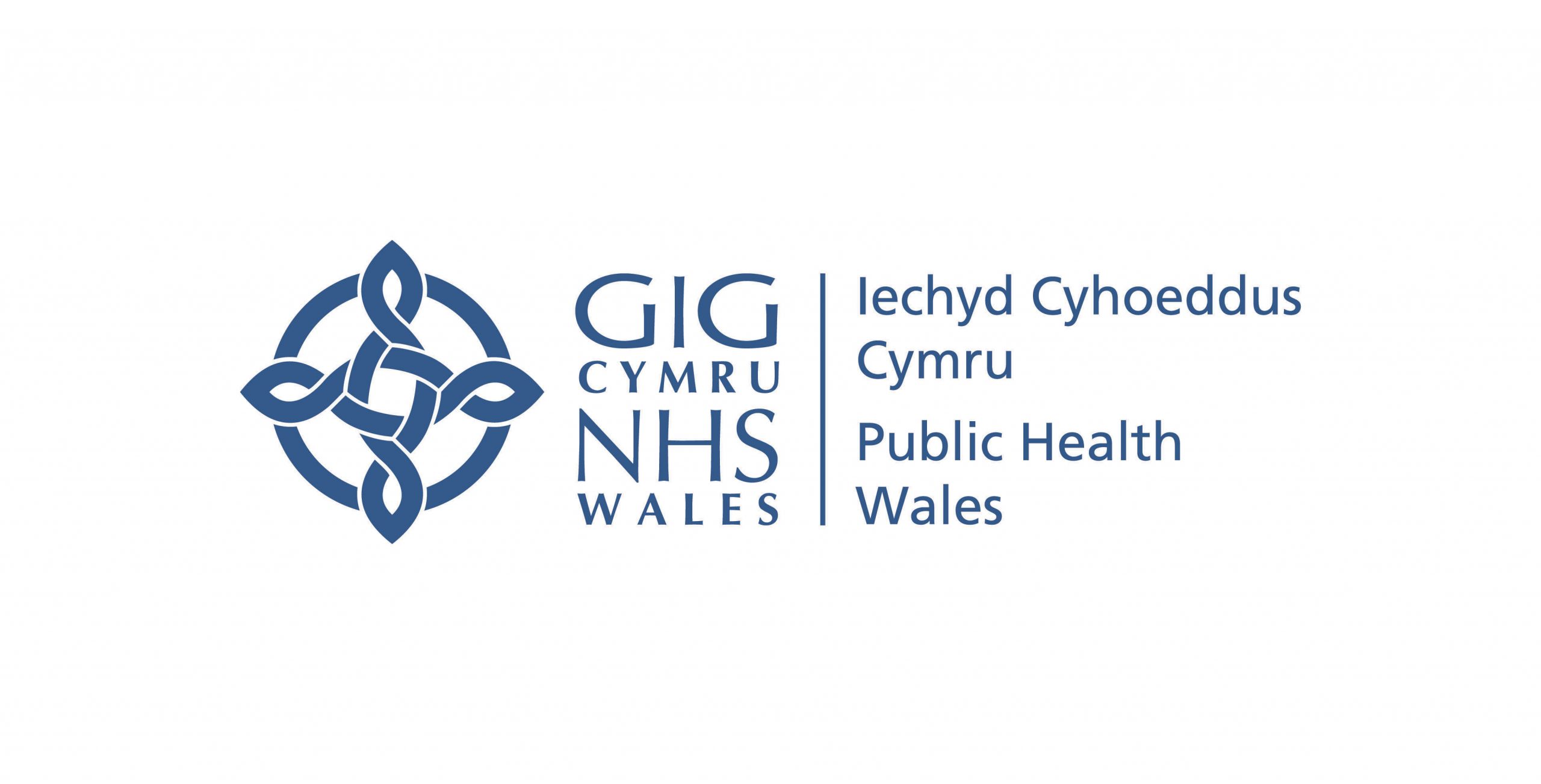 Public Health Wales is the national public health institute for Wales. We are part of the NHS, and provide professional, independent public health advice and services to achieve a healthier future for Wales. We do this by working in partnership with others to ensure maximum impact in improving health and well-being and reducing health inequalities in Wales. Public Health Wales has seven strategic priorities:
• Influencing the wider determinants of health
• Improving mental well being and resilience
• Promoting healthy behaviours
• Securing a healthy future for the next generation
• Protecting the public from infection and environmental threats to health
• Supporting the development of a sustainable health and care system focussed on prevention and early intervention
• Building and mobilising knowledge and skills to improve health and well-being across Wales.
More information on Public Health Wales is available at www.nhs.wales @PublicHealth
Health and Care Research Wales is a networked organisation, supported by Welsh Government, which brings together a wide range of partners across the NHS in Wales, universities and research institutions, local authorities, and others. We work in close partnership with other government agencies and research funders (both in Wales and across the UK); industry partners; patients; public and other stakeholders.
We work together to promote research into diseases, treatments, services and outcomes that can lead to discoveries and innovations which can improve and even save people's lives. You can find out more about Health and Care Research Wales at https://healthandcareresearchwales.org/about

Attend Anywhere was founded in Melbourne in 1998 and has been changing the way healthcare is delivered ever since.
The company has been at the leading edge of using video technology in the health sector for many years, collaborating with governments, hospitals and health systems in helping to offer patients the option of attending appointments online, via a high-quality video call.
More than technology, Attend Anywhere offers an enablement model and framework that has evolved over years of collaboration with clinicians, health services, medical colleges, governments and universities. It addresses barriers to scale and sustainability, which are primarily operational, people and process integration related, as opposed to technical.
Our video consulting programmes encompass all aspects of service development and delivery, from clinical and operational design including accessibility, functionality, quality, and scalability, through to technical design and development.

Health Education and Improvement Wales Established on 1 October 2018, Health Education and Improvement Wales (HEIW) is the only Special Health Authority within NHS Wales. We sit alongside Health Boards and Trusts, and have a leading role in the education, training, development, and shaping of the healthcare workforce in Wales, in order to ensure high-quality care for the people of Wales. @HEIW_NHS

Blue Prism is the global leader in intelligent automation for the enterprise, transforming the way work is done. At Blue Prism, we have users in over 170 countries and more than 2,000 businesses, including Fortune 500 and public sector organizations, that are creating value with new ways of working, unlocking efficiencies, and returning millions of hours of work back into their businesses. Our intelligent digital workforce is smart, secure, scalable and accessible to all; freeing up humans to re-imagine work. To learn more visit www.blueprism.com and follow us on Twitter @blue_prism and on LinkedIn.
If you are interested in finding out more about the awards or becoming a sponsor, please contact Alison - ali@chamberdunn.co.uk