Sponsors and supporters 2023
Without the support of our sponsors and supporters the Advancing Healthcare Awards Cymru programme would not be possible.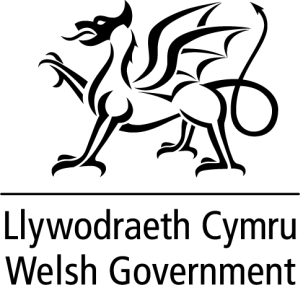 Welsh Government is the devolved government for Wales. The long term action plan A Healthier Wales sets out our vision for integrated health and care. It encourages health and social care organisations on a national, regional and local level, to develop new ways of working seamlessly together to improve the response to local needs.
The plan includes actions to help kick start the transformation, these are delivered through a Transformation Programme which also includes a Transformation Fund.  The purpose of the fund is to speed up the development of selected new models of seamless local health and social care.

Health Education and Improvement Wales Established on 1 October 2018, Health Education and Improvement Wales (HEIW) is the only Special Health Authority within NHS Wales. We sit alongside Health Boards and Trusts, and have a leading role in the education, training, development, and shaping of the healthcare workforce in Wales, in order to ensure high-quality care for the people of Wales. @HEIW_NHS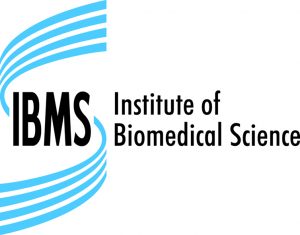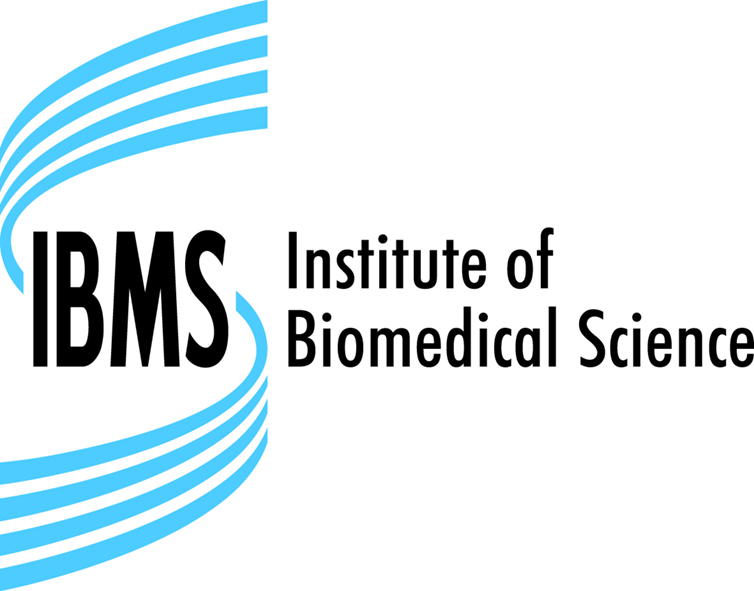 With over 19,000 members in 73 countries, the Institute of Biomedical Science (IBMS) is the leading professional body for scientists, support staff and students in the field of biomedical science.
For over 100 years we have been dedicated to the promotion, development and delivery of excellence in biomedical science within all aspects of healthcare, and to providing the highest standards of service to patients and the public.
By supporting our members in their practice we set quality standards for the profession through: training, education, assessments, examinations and continuous professional development. We offer research grants to members to advance biomedical science which supports their original research into scientific developments.
Our publications and training events ensure our members are kept up to date on the latest scientific developments and news. Through public relations and marketing campaigns, we raise awareness of the vital role biomedical science plays in healthcare and promote career opportunities in the profession. www.ibms.org

The Academy for Healthcare Science (AHCS) is the single overarching body for the entire UK Healthcare Science (HCS) workforce, working alongside the healthcare science professional bodies, and also professionals from the Life Science Industry and Clinical Research Practitioners, helping to strengthen the visibility of the contribution of those workforces. www.ahcs.ac.uk
If you are interested in finding out more about the awards or becoming a sponsor, please contact Lauren - lauren@chamberdunn.co.uk