The Advancing Healthcare Awards 2024: Sponsors
We are delighted to have the support from the following organisations

The Department of Health Northern Ireland, established by the Departments (NI) Order 1999, makes policy and legislation in three broad areas, health and social care, public health and public safety to improve the health and social well-being of the people of Northern Ireland.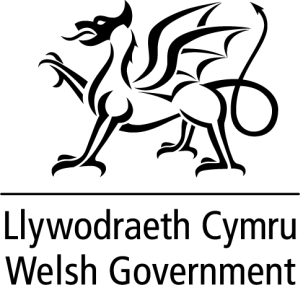 The Welsh Government award seeks to recognise the achievements of healthcare scientists and allied health professionals in delivering services that deliver high value when using public resources and which seek to deliver the best possible outcomes.  Value based healthcare is the equitable, sustainable and transparent use of the available resources to achieve better outcomes and experiences for every person. The award winner will have demonstrated how their innovation increased sustainable high value in the delivery of health and/or social care services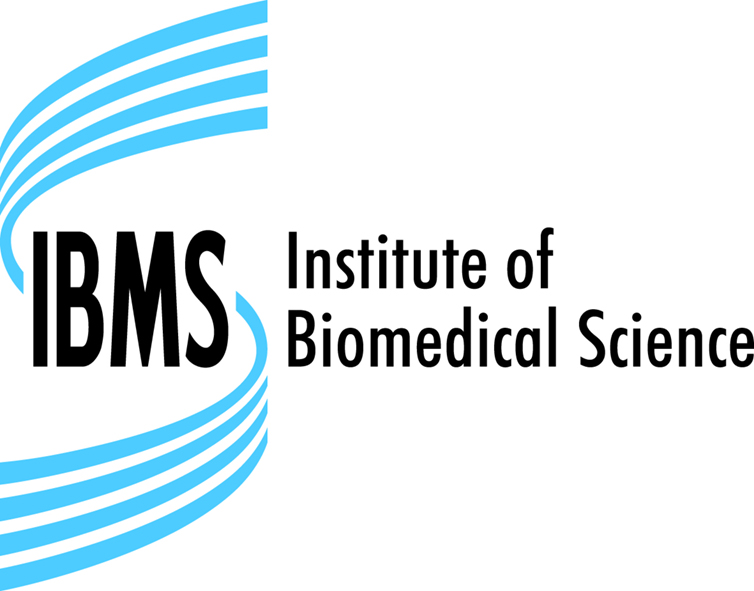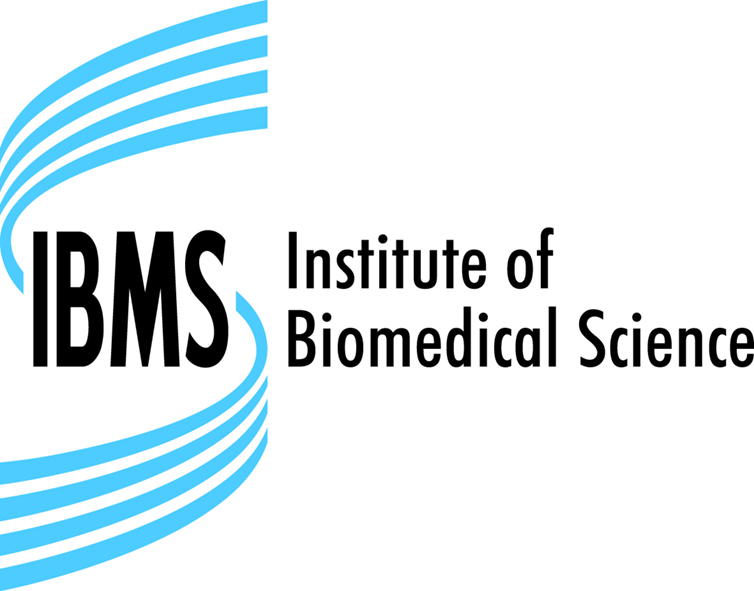 With over 19,000 members in 73 countries, the Institute of Biomedical Science (IBMS) is the leading professional body for scientists, support staff and students in the field of biomedical science.
For over 100 years we have been dedicated to the promotion, development and delivery of excellence in biomedical science within all aspects of healthcare, and to providing the highest standards of service to patients and the public.
By supporting our members in their practice we set quality standards for the profession through: training, education, assessments, examinations and continuous professional development. We offer research grants to members to advance biomedical science which supports their original research into scientific developments.
Our publications and training events ensure our members are kept up to date on the latest scientific developments and news. Through public relations and marketing campaigns, we raise awareness of the vital role biomedical science plays in healthcare and promote career opportunities in the profession. www.ibms.org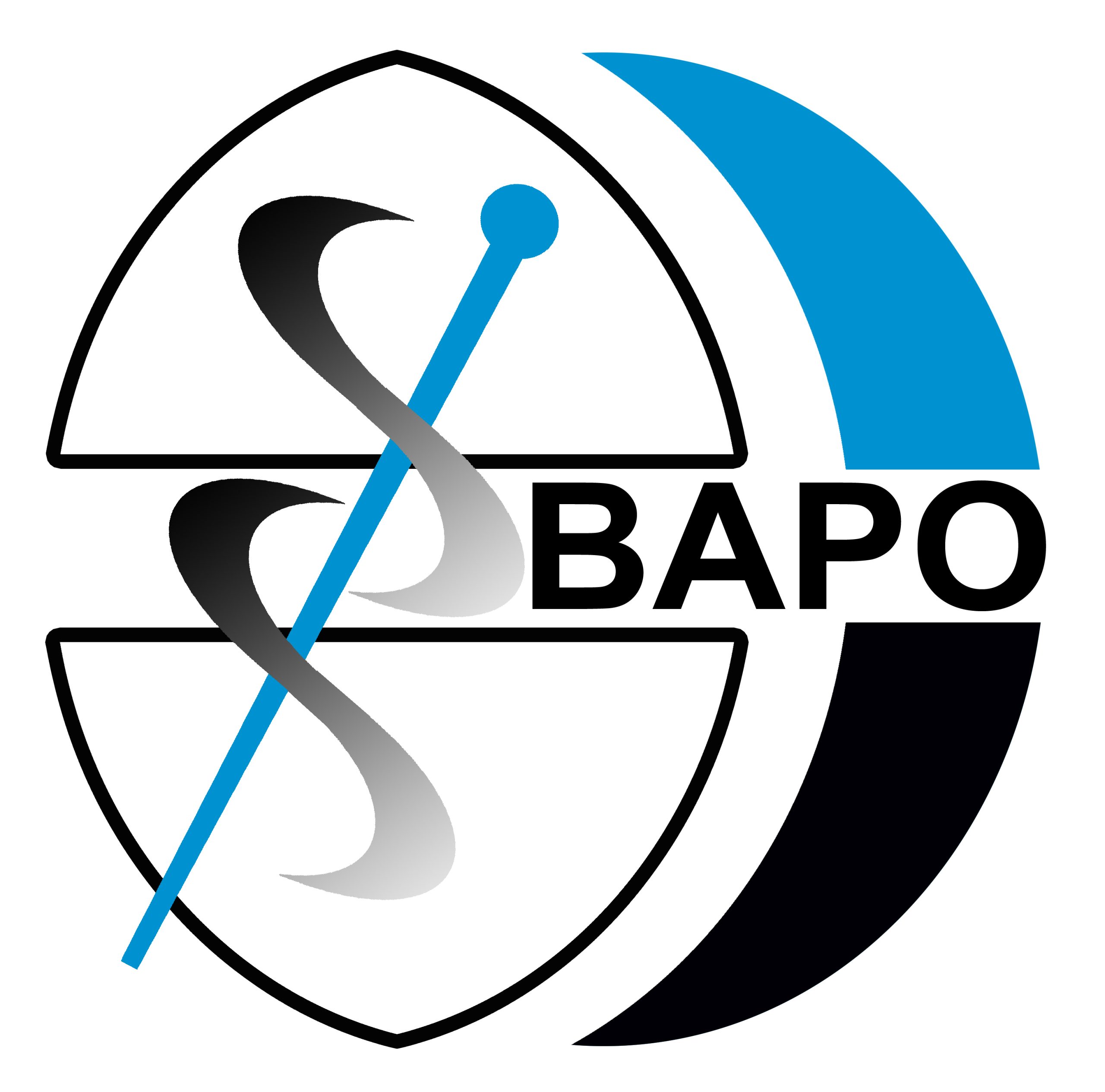 The British Association of Prosthetists and Orthotists (BAPO) is the UKs sole Professional Body representing prosthetists and orthotists. It also extends membership and representation to prosthetic and orthotic students, support workers and technicians.
BAPO provides members and the sector with standards of practice and an ethical code and that supports HCPCs regulation process.
Members CPD and post qualification education needs are supported; with educational courses, clinical conferences, a research hub, a mentorship scheme and leadership programme.
BAPO represents members interests with actions that promote the profession to stakeholders, including those planning and receiving healthcare and those delivering our educational programmes.
www.bapo.com

The Academy for Healthcare Science (AHCS) is the single overarching body for the entire UK Healthcare Science (HCS) workforce, working alongside the healthcare science professional bodies, and also professionals from the Life Science Industry and Clinical Research Practitioners, helping to strengthen the visibility of the contribution of those workforces. www.ahcs.ac.uk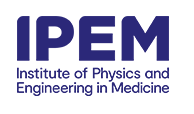 IPEM is a charity and the professional body for physicists, clinical and biomedical engineers and technologists working in medicine and biology. Our 4,700+ members work in hospitals, academia and industry across the UK and internationally.
Members perform a range of vital tasks, ensuring patients are correctly diagnosed and safely treated for illnesses such as cancer through their work on imaging and radiotherapy. Others develop, maintain and manage medical equipment such as MRI and ultrasound scanners, X-ray machines and patient monitors.
All are committed to our mission of transforming health through the application of physics and engineering in medicine for the public benefit.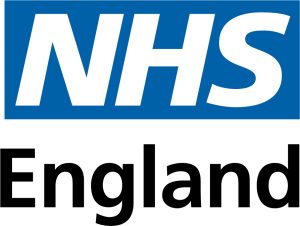 About the Chief Scientific Officer (CSO) of NHS England
 The Chief Scientific Officer (CSO) is head of profession for the 55,000 healthcare scientists working in the NHS, embracing more than 50 separate scientific specialisms.
The Office of the CSO encourage better use of science to help patients, families and clinical teams, to address our greatest health challenges and shape technological advances to help ensure that people are living happier and healthier lives. The NHS healthcare science workforce are highly skilled and use science, technology and clinical engineering to help prevent, diagnose and treat diseases. They are in a unique position as a scientific workforce, working as part of an integrated health system that is a world leader in transformational clinical science such as genomics, cellular and gene therapies and more.
The team also work to develop the clinical leadership capacity and capability of healthcare scientists through high quality education and training, who are well placed to provide frontline scientific leadership and science-based intelligence for service planning and delivery. By ensuring the NHS operates at the forefront of science, the Office of the CSO can improve the integration of services, develop new structures for delivering care, give patients greater control of their own care and improve the NHS's ability to undertake research and innovation and raising the bar of health technology implementation and quality service provision
If you are interested in finding out more about the awards or becoming a sponsor, please contact Ali- ali@chamberdunn.co.uk 
For all of the latest updates sign up to our mailing list
The Advancing Healthcare Awards
The Advancing Healthcare Awards have been running for 16 years and recognise the work of allied health professionals, healthcare scientists and pharmacists leading innovative healthcare practice across the UK.