The Advancing Healthcare Awards 2022: Sponsors
We are delighted to have the support from the following organisations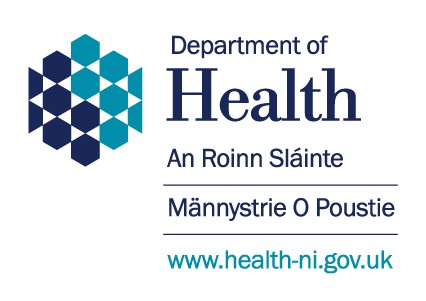 The Department, established by the Departments (NI) Order 1999, administers the business of: Health and Personal Social Services, which includes policy and legislation for hospitals, family practitioner services, community health and personal social services; public health, which covers responsibility for policy and legislation to promote and protect the health and well-being of the population of Northern Ireland; and public safety, which encompasses responsibility for the policy and legislation for the fire authority, food safety and emergency planning.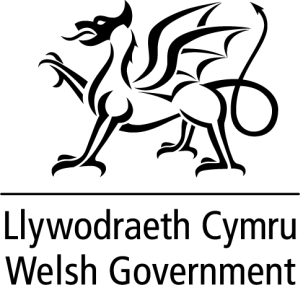 The Welsh Government award seeks to recognise the achievements of healthcare scientists and allied health professionals in delivering services that deliver high value when using public resources and which seek to deliver the best possible outcomes.  Value based healthcare is the equitable, sustainable and transparent use of the available resources to achieve better outcomes and experiences for every person. The award winner will have demonstrated how their innovation increased sustainable high value in the delivery of health and/or social care services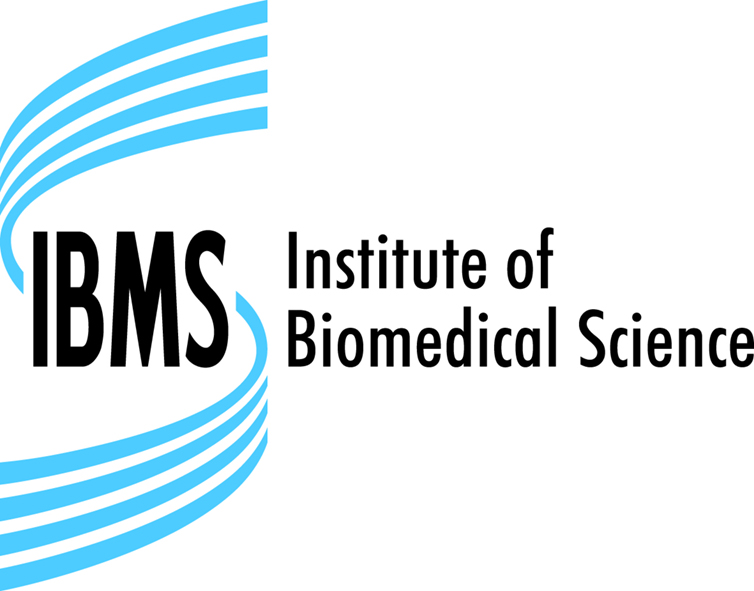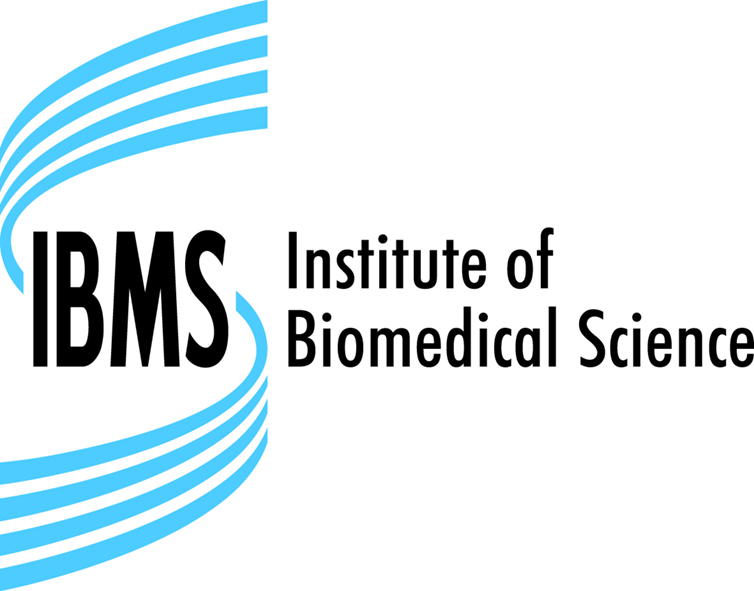 With over 19,000 members in 73 countries, the Institute of Biomedical Science (IBMS) is the leading professional body for scientists, support staff and students in the field of biomedical science.
For over 100 years we have been dedicated to the promotion, development and delivery of excellence in biomedical science within all aspects of healthcare, and to providing the highest standards of service to patients and the public.
By supporting our members in their practice we set quality standards for the profession through: training, education, assessments, examinations and continuous professional development. We offer research grants to members to advance biomedical science which supports their original research into scientific developments.
Our publications and training events ensure our members are kept up to date on the latest scientific developments and news. Through public relations and marketing campaigns, we raise awareness of the vital role biomedical science plays in healthcare and promote career opportunities in the profession. www.ibms.org

Chroma was founded in 2013 by a dedicated group of therapists supported by an experienced management team. Fast forward 7 years and Chroma has grown from strength to strength providing Music Therapy, Art Therapy, Dramatherapy and Neurologic Music Therapy to thousands of clients – both in the healthcare sector and medicolegal.
Chroma is also the UK's leading national provider of arts therapies services to adopted children and adults and in 2019, attained registration with OFSTED as an Adoption Support Agency.
In 2017, Chroma won an Advancing Healthcare Award for their work, and since then, has supported the awards in a bid to continually support and highlight AHP talent in delivering effective Neurorehabilitation.

NHS Employers is the employers' organisation for the NHS in England.
We help employers to develop a sustainable workforce, improve staff experience and be the best employers they can be.
Our practical resources and expert insights help make sense of current and emerging healthcare issues, to keep employers up to date with the latest thinking and ensure they are informed and equipped to support the NHS workforce.
Our resources include toolkits and guidance on issues such as flexible working, health and wellbeing, performance management and key workforce topics.
www.nhsemployers.org

The British Association for Music Therapy (BAMT) is the national organisation for the Music Therapy profession. BAMT is the central point for information about and promotion of Music Therapy in the UK. BAMT advocates for equal access to Music Therapy for all, promotes the holistic benefits of Music Therapy. BAMT organises and advertises related events, support for professional practice, training courses and CPD. Every 2 years the BAMT host a national conference to showcase Music Therapy practice and research – in 2022 BAMT will also be hosting the European Music Therapy Conference at Queen Margaret University in Edinburgh.

The Academy for Healthcare Science (AHCS) is the single overarching body for the entire UK Healthcare Science (HCS) workforce, working alongside the healthcare science professional bodies, and also professionals from the Life Science Industry and Clinical Research Practitioners, helping to strengthen the visibility of the contribution of those workforces. www.ahcs.ac.uk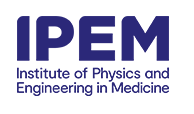 IPEM is a charity and the professional body for physicists, clinical and biomedical engineers and technologists working in medicine and biology. Our 4,800+ members work in hospitals, academia and industry across the UK and internationally.
IPEM members perform a range of vital tasks. Some help to ensure patients are correctly diagnosed and safely treated for illnesses such as cancer through their work on imaging and radiotherapy. Others develop, maintain and manage medical equipment such as MRI and ultrasound scanners, X-ray machines, drug delivery systems and patient monitors.
All are committed to our mission of transforming health through the application of physics and engineering in medicine for the public benefit.

Attend Anywhere was founded in Melbourne in 1998 and has been changing the way healthcare is delivered ever since.
The company has been at the leading edge of using video technology in the health sector for many years, collaborating with governments, hospitals and health systems in helping to offer patients the option of attending appointments online, via a high-quality video call.
More than technology, Attend Anywhere offers an enablement model and framework that has evolved over years of collaboration with clinicians, health services, medical colleges, governments and universities. It addresses barriers to scale and sustainability, which are primarily operational, people and process integration related, as opposed to technical.
Our video consulting programmes encompass all aspects of service development and delivery, from clinical and operational design including accessibility, functionality, quality, and scalability, through to technical design and development.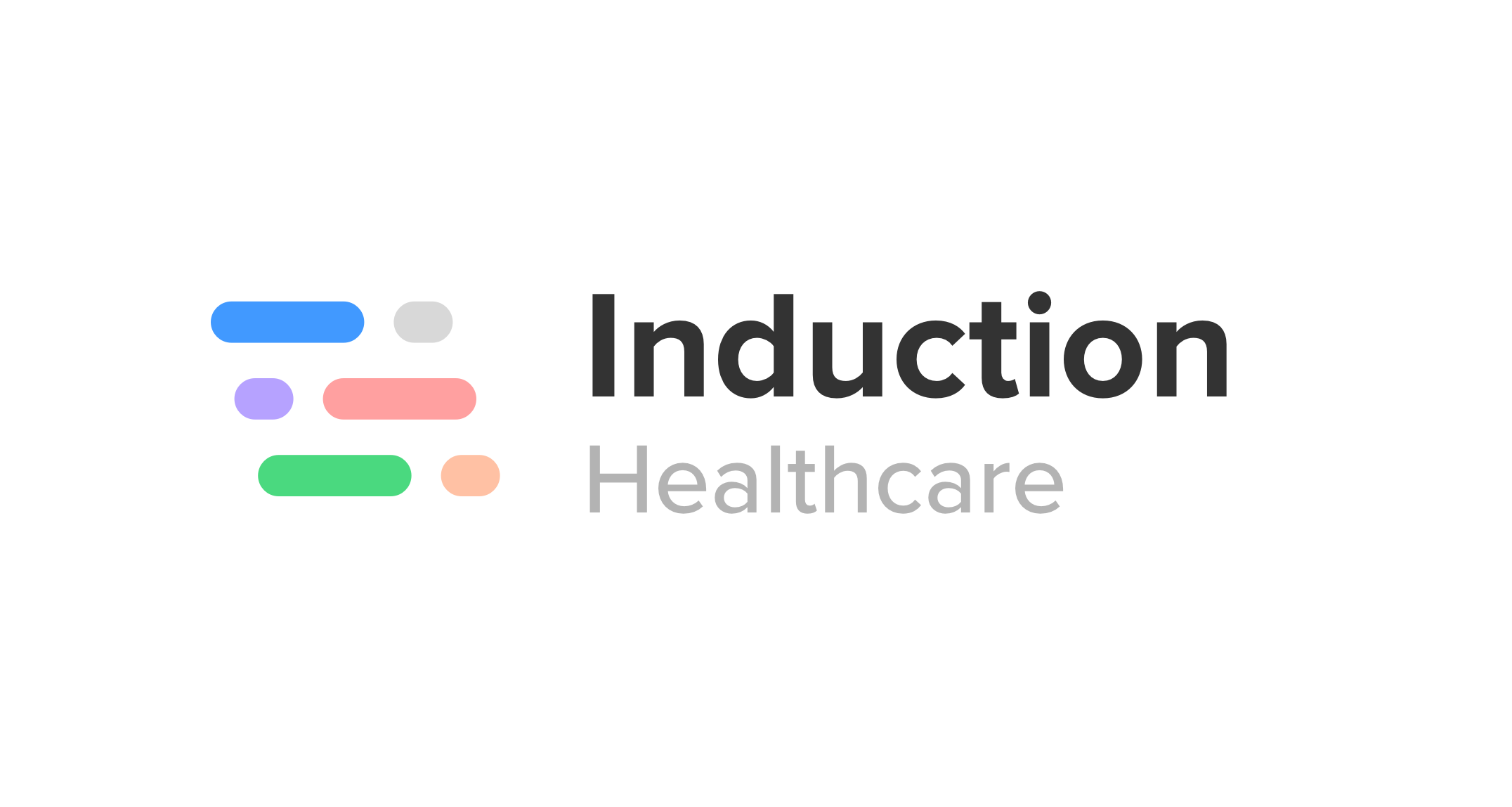 Induction provides healthcare systems with a technology toolkit that enables flexible care – giving providers and patients the freedom to deliver, receive and manage care digitally as well as in-person, and helping healthcare administrators to provide their communities with a standard of service that meets 21st century expectations by integrating with pre-existing IT investments and workflows.   
Our systems are used at a national scale across England, Scotland, Wales and the Republic of Ireland – relied upon by hundreds of thousands of clinicians and millions of patients across almost every hospital in these regions.  
 Learn more at www.inductionhealthcare.com  
If you are interested in finding out more about the awards or becoming a sponsor, please contact Ali- ali@chamberdunn.co.uk 
For all of the latest updates sign up to our mailing list
The Advancing Healthcare Awards
The Advancing Healthcare Awards have been running for 16 years and recognise the work of allied health professionals, healthcare scientists and pharmacists leading innovative healthcare practice across the UK.