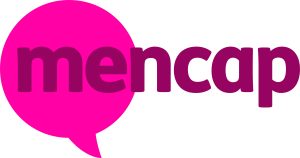 Meet our charity partner
Please scan the barcode to donate to our charity partner Mencap.
Mencap is the leading charity for the 1.5 million people in the UK with a learning disability, their families and carers. Their vision is for the UK to be the best place in the world for people with a learning disability to live happy and healthy lives. They: 
Provide personal support services
Campaign locally and nationally for what people with a learning disability want
Empower people, groups and organisations to create real change in their own communities  
Help people with a learning disability to gain employment
Provide information and advice for all areas of their lives 
Conduct research into important issues to create real change 
However, more changes are urgently needed as people with a learning disability still face unacceptable inequalities on a daily basis:
Almost half of deaths amongst people with a learning disability last year were avoidable. 
Women with a learning disability on average die 26 years younger than those in the general population, and men 22 years younger. 
Around 40% of people with a disability experience a mental health problem
People with a learning disability can live long and happy lives just like anyone else, but Mencap needs your help to make it a reality.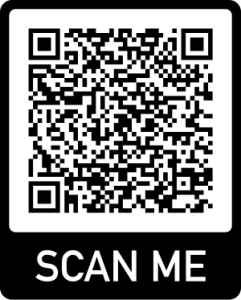 Thank you to our sponsors and supporters
If you are interested in finding out more about the awards or becoming a sponsor, please contact Ali- ali@chamberdunn.co.uk 
For all of the latest updates sign up to our mailing list
The Advancing Healthcare Awards
The Advancing Healthcare Awards have been running for almost 20 years and recognise the work of allied health professionals, healthcare scientists and those who work alongside them across the UK.