The Advancing Healthcare Awards NI 2023: Sponsors and supporters
We are delighted to have the support from the following organisations

The Royal College of Speech and Language Therapists is the professional body for speech and language therapists. We support speech and language therapists by providing leadership, setting professional standards, facilitating research, and promoting better education and training. Our overall mission is to enable better lives for people with communication and swallowing needs.  We do this by facilitating and promoting research, producing guidance, holding events and influencing government. We promote better education and training for speech and language therapists and provide information to our members and the public about speech and language therapy.

The Academy for Healthcare Science (AHCS) is the single overarching body for the entire UK Healthcare Science (HCS) workforce, working alongside the healthcare science professional bodies, and also professionals from the Life Science Industry and Clinical Research Practitioners, helping to strengthen the visibility of the contribution of those workforces. www.ahcs.ac.uk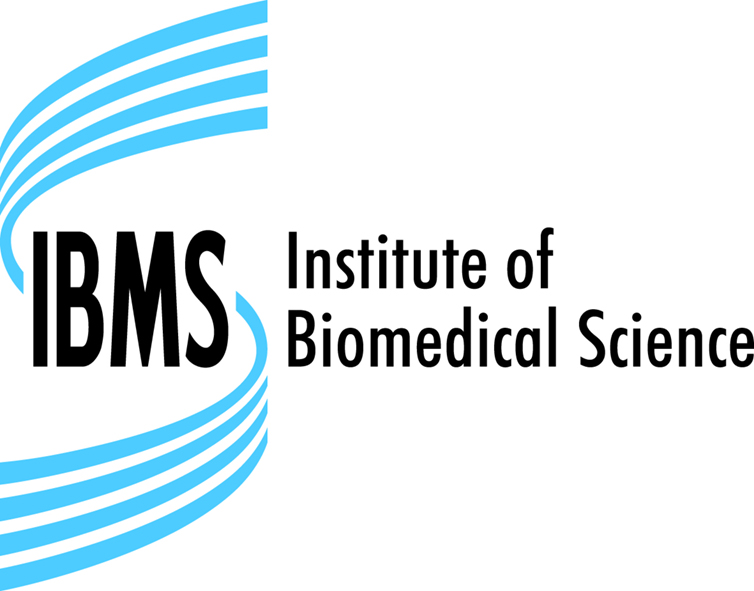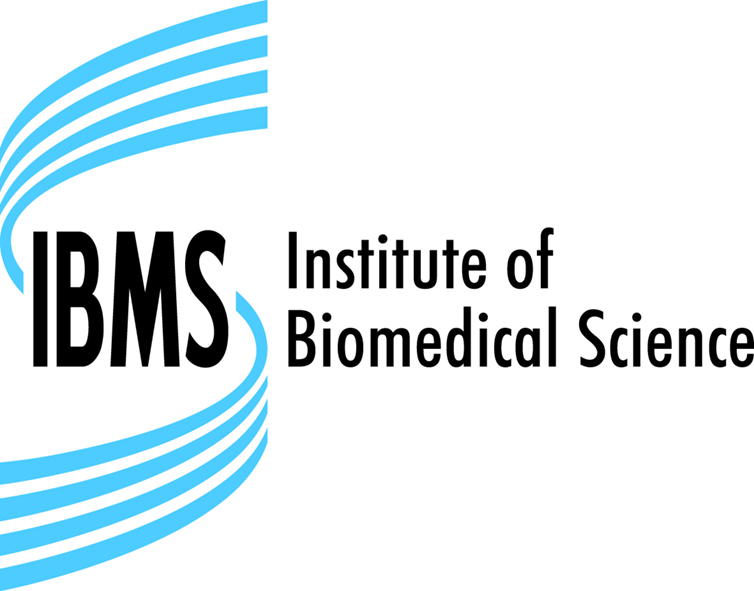 With over 19,000 members in 73 countries, the Institute of Biomedical Science (IBMS) is the leading professional body for scientists, support staff and students in the field of biomedical science.
For over 100 years we have been dedicated to the promotion, development and delivery of excellence in biomedical science within all aspects of healthcare, and to providing the highest standards of service to patients and the public.
By supporting our members in their practice we set quality standards for the profession through: training, education, assessments, examinations and continuous professional development. We offer research grants to members to advance biomedical science which supports their original research into scientific developments.
Our publications and training events ensure our members are kept up to date on the latest scientific developments and news. Through public relations and marketing campaigns, we raise awareness of the vital role biomedical science plays in healthcare and promote career opportunities in the profession. www.ibms.org

The HSC Clinical Education Centre (CEC) is a regional service and is part of the HSC Business Services Organisation (BSO). The HSC CEC designs, develops and delivers post registration education that supports Nurses, Midwives and Allied Health Professionals across Northern Ireland to provide safe and effective interventions and care. CEC works closely and collaboratively with key stakeholders to provide a diverse range of education across all Programmes of Care. Appropriate teaching methods are adopted to optimise the learning and development experiences of the nursing, midwifery and AHP workforce and ultimately to improve health outcomes for the Northern Ireland population.

At Macmillan, we won't settle for anything other than the best possible support for people living with, and affect by, cancer.
Our ambition is to be there for everyone, from the moment someone is told that they have cancer, for as long as we're needed to help them live life as fully as they can.
Macmillan professionals, such as AHPs, support people with cancer in many different ways and are responsible for holistic care and support the all-round needs of the person living with, and affect by, cancer.
From treatment to signposting people to further information through the Macmillan website, information and support centres and the Macmillan support line, Macmillan professionals work with heart, strength and ambition.

The Public Health Agency is the major regional organisation for health protection, health and social wellbeing improvement, and reducing health inequalities in Northern Ireland. We are a multi-disciplinary, multi-professional body working in partnership with individuals, communities and other key organisations.
Our vision is that "All people and communities are enabled and supported in achieving their full health and wellbeing potential, and inequalities in health are reduced."
The Allied Health Professions team supports the public health agenda to improve health outcomes, ensure sustainability of services, build capacity, and reduce health inequalities in Northern Ireland.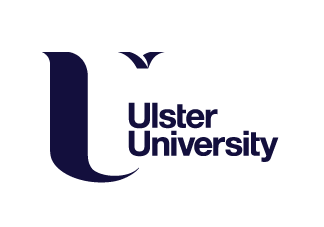 The Ulster University School of Health Sciences is one of the largest and longest established allied health professional academic schools in the UK and Ireland, offering six AHP undergraduate programmes together with healthcare science. Students engage in interprofessional learning on campus and during their professional practice placements, fostering effective partnership working to enhance their future clinical practice.  We have a distinguished history of producing graduates who become leaders in research, health and social care services and education. The School provide much of the postgraduate learning (uni-professional and multi-professional) opportunities for healthcare practitioners working in Northern Ireland and beyond. We work with key stakeholders to directly impact on healthcare policy and practice and contribute to social and economic development through technology and knowledge transfer. The School prides itself on the close working relationships with the Health and Social Care Trusts and the Department of Health NI. The School holds a Bronze Athena Swan award; the Athena SWAN Charter recognises and celebrates good employment practice for women working in science, technology, engineering and maths (STEM) in higher education and research.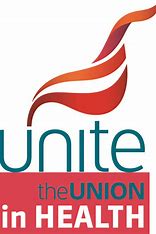 Unite the Union is one of the leading trade unions in the Health sector in Northern Ireland. It represents members across a broad swathe of the workforce including laboratory/pathology staff, speech and language therapists, pharmacists, psychologists and other professionals from the AHP family. Unite in Health provides industrial and professional support to our members within the National Health Service in Northern Ireland and across the UK.
www.unitetheunion.org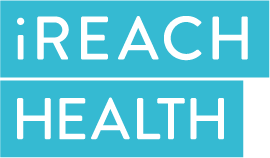 iREACH Health is being developed through a combination of co-investment from the Belfast Region City Deal, Queen's University, the Department of Health (HSC R&D Division) and philanthropic sources: totaling £61m.  The vision of iREACH Health (within the Faculty Medicine Health Life Sciences) is to transform the clinical trial ecosystem in Belfast region and beyond, to integrate the work of AHP's - clinical staff, academic researchers, life scientists and industry partners in the same building, equipped with cutting-edge facilities, so that we can drive continuous improvement in patient health outcomes.
The Queen's University School of Nursing and Midwifery are committed to shaping policy, setting clinical standards, and supporting advancement of the profession to target new approaches and evidence for improving population health and patient experience. We are invested in interdisciplinary education to transform care pathways and health outcomes, the School actively embraces diversity and inclusion.
iREACH Health, the School of Nursing and Midwifery and Faculty Public Engagement are delighted to co-sponsor this award to recognise the significant roles AHP's have in research, in the shared ambition to create a people-centred research environment that empowers all to lead, participate in and deliver research, where research is fully embedded in practice and professional decision-making, for public benefit.
If you are interested in finding out more about the awards or becoming a sponsor, please contact Ali- ali@chamberdunn.co.uk 
For all of the latest updates sign up to our mailing list
The Advancing Healthcare Awards
The Advancing Healthcare Awards have been running for 16 years and recognise the work of allied health professionals, healthcare scientists and pharmacists leading innovative healthcare practice across the UK.