Advancing Healthcare Esteem
AHPs & Healthcare Scientists rise to the challenge
We are looking for teams or individuals who are doing outstanding work that highlights the contribution of AHPs, healthcare scientists and those who work alongside them during the Covid-19 crisis. We will recognise and celebrate our Esteem nominees as part of the main Advancing Healthcare awards ceremony on 16th October.
This is an ongoing recognition scheme which we will run as long as it's appropriate. Unlike conventional awards programmes, there's no deadline.  We will share your submissions regularly on line.
Please complete the below nomination form. You are able to save your form and return to it at a later date by clicking on the save button at the bottom of the page.
If you have any queries, please contact the AHA UK Awards Team - rachael@chamberdunn.co.uk
If you are interested in finding out more about the awards or becoming a sponsor, please contact Rachael - rachael@chamberdunn.co.uk 
Thank you to our sponsors and supporters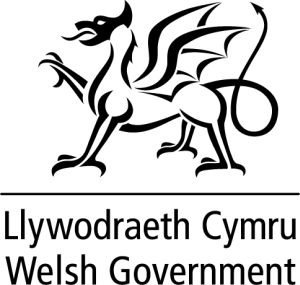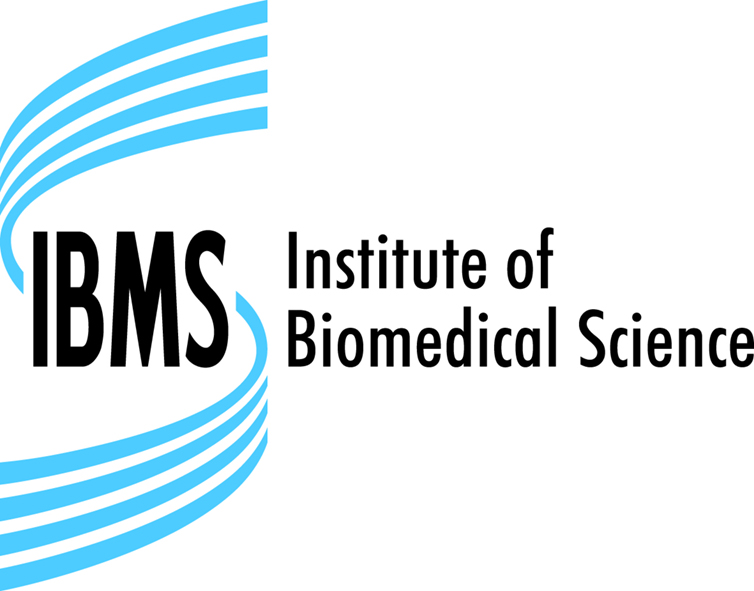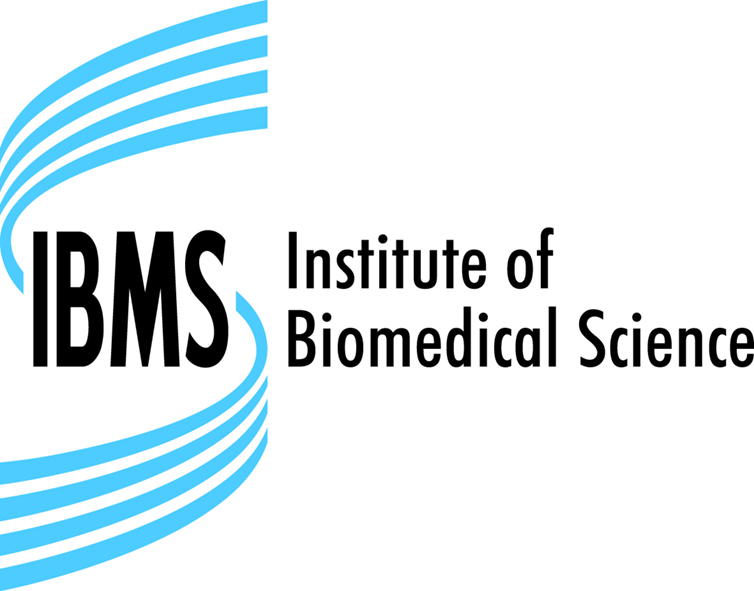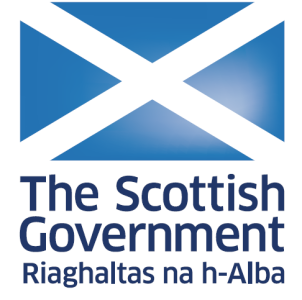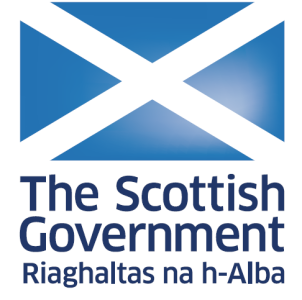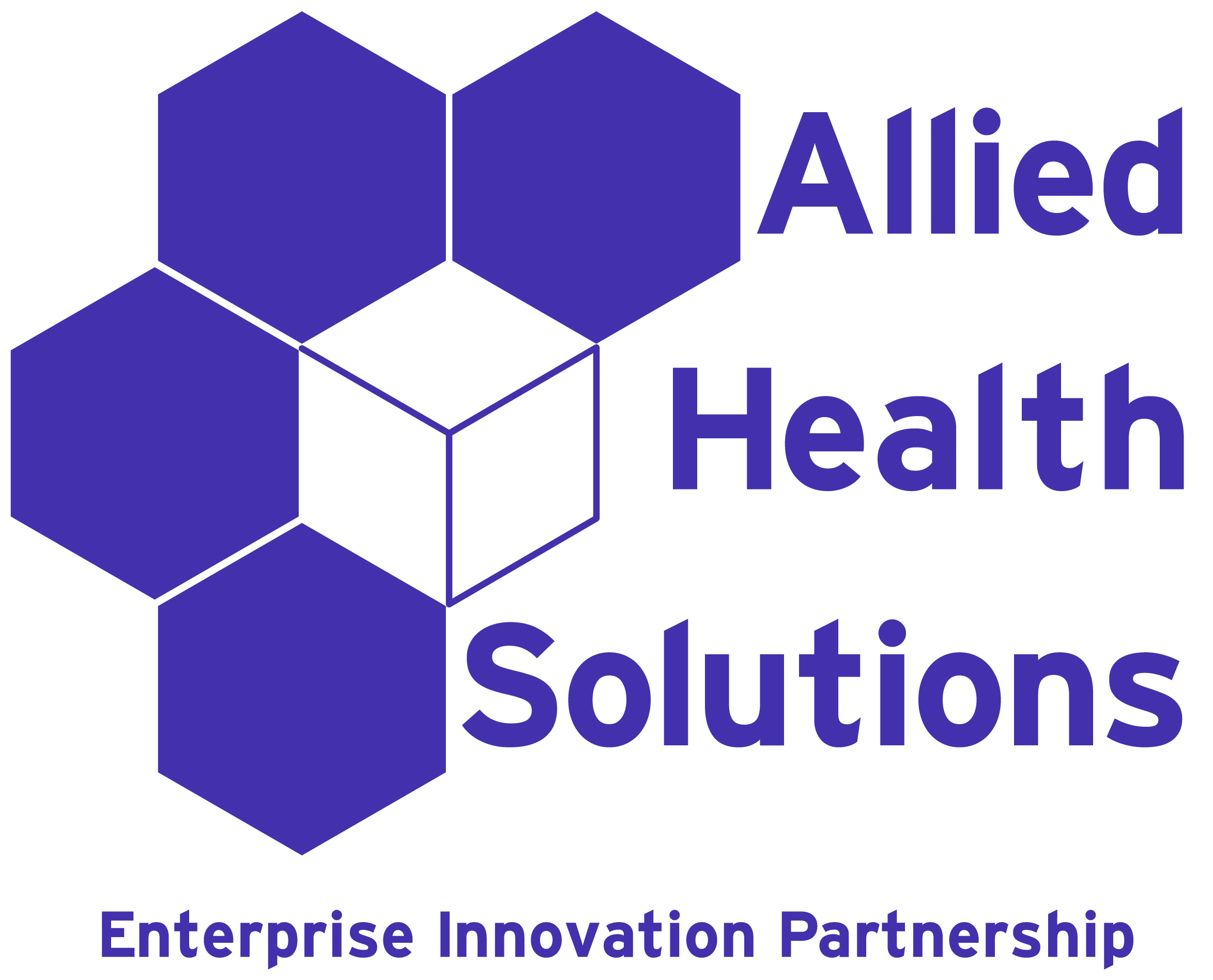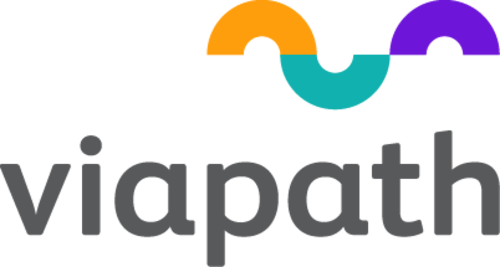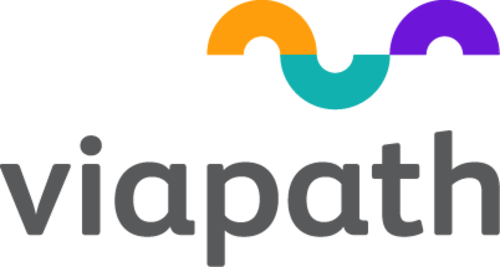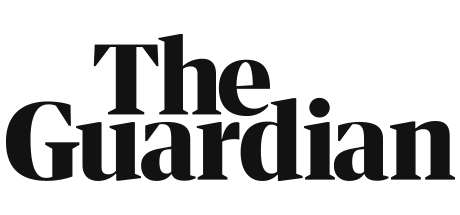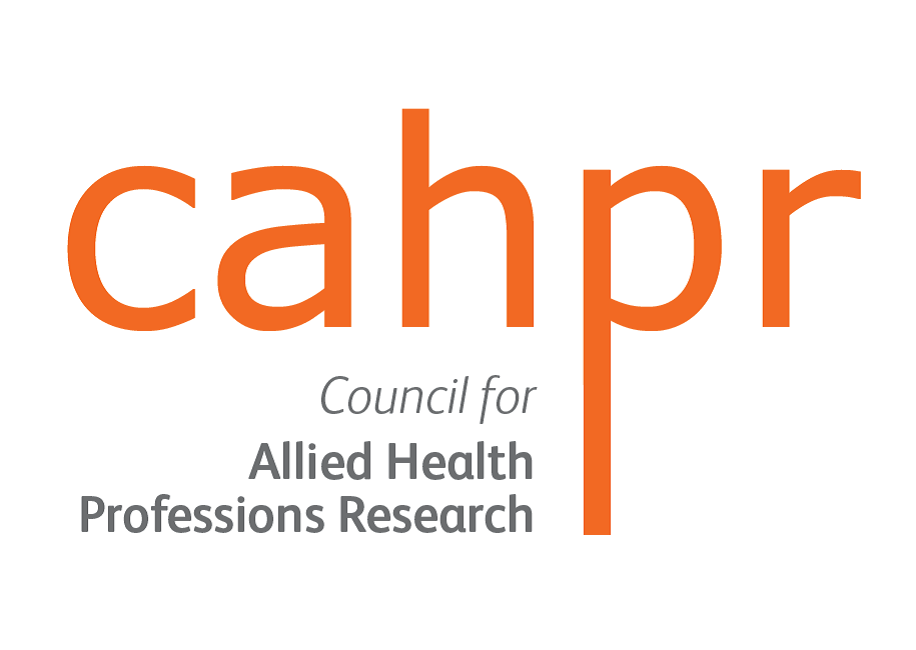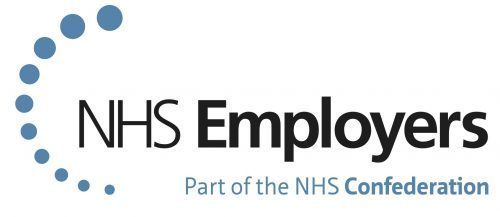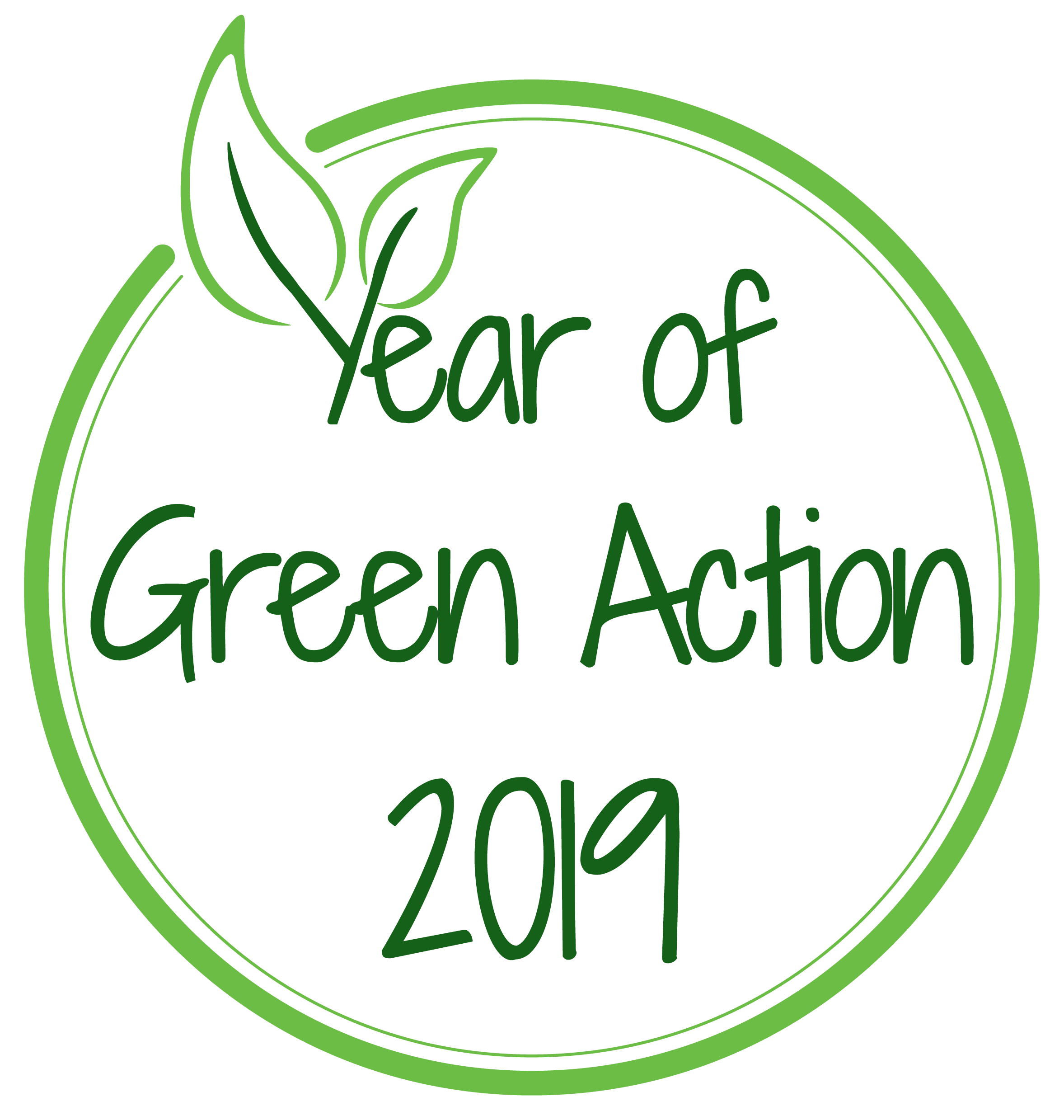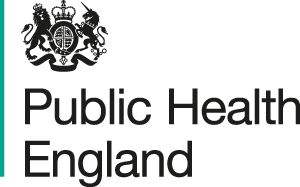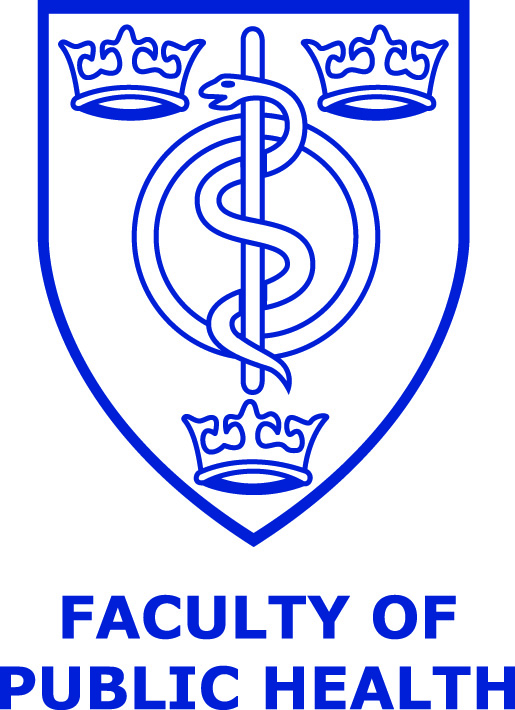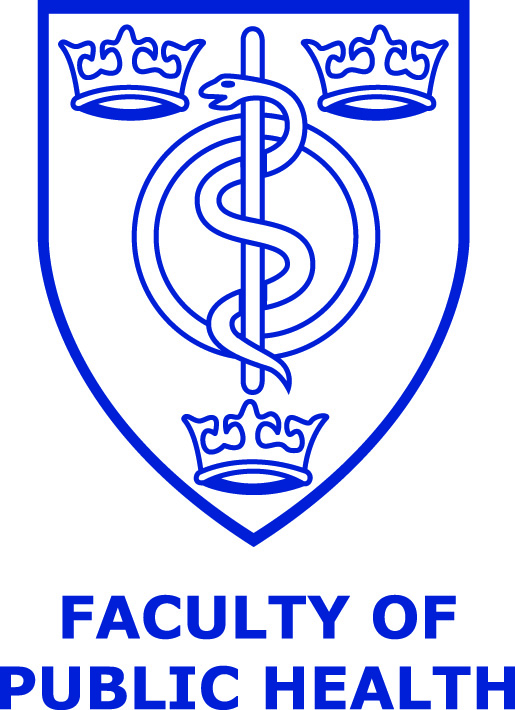 For all of the latest updates sign up to our mailing list
The Advancing Healthcare Awards
The Advancing Healthcare Awards have been running for 16 years and recognise the work of allied health professionals, healthcare scientists and pharmacists leading innovative healthcare practice across the UK.